Looks like this event has already ended.
Check out upcoming events by this organizer, or organize your very own event.
2 Inspire Network Ladies Day March 2013

Saturday, March 9, 2013 from 11:00 AM to 6:00 PM (GMT)

London, United Kingdom
Who's Going
Loading your connections...
Event Details
 2inspire ladies day is back!!!
A free entry event that showcases businesses and services that meet the needs of women.
The next 2 inspire Ladies Day will be held on Saturday 9th March 2013 at Crowne Plaza, Docklands to mark International Women's Day and is titled "Celebrating the Creativity of Women".
This will be a free event where women run businesses, particularly creative businesses such as artists, fashion designers etc will exhibit their products and services.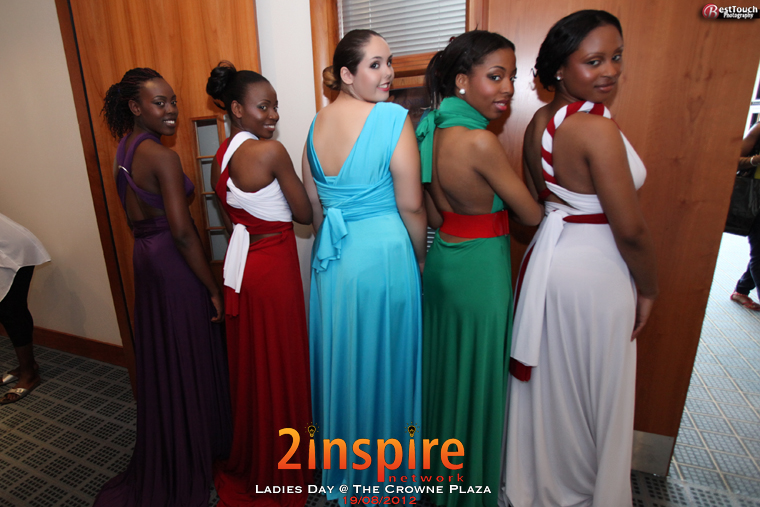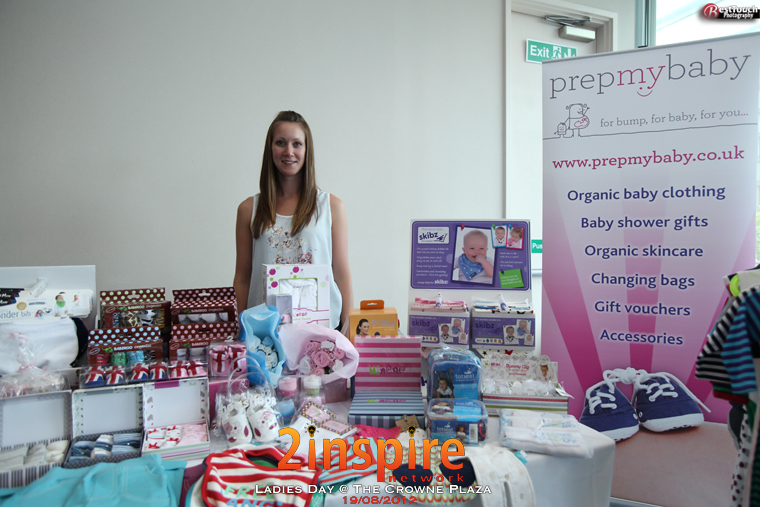 The ultimate one-stop shop: a shopping arena, personal, business and lifestyle development workshops,pamper corner, entertainment and fashionshow.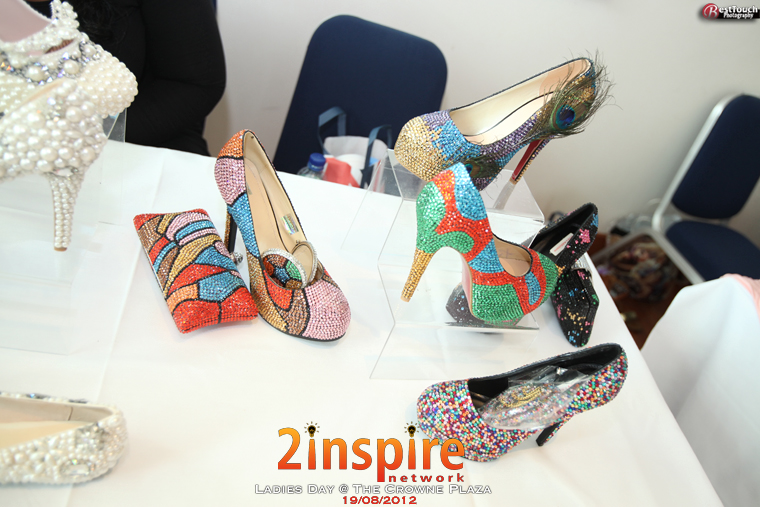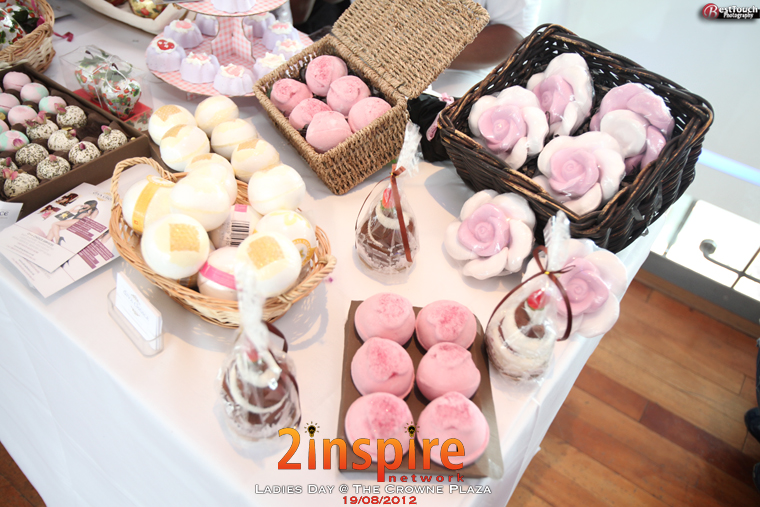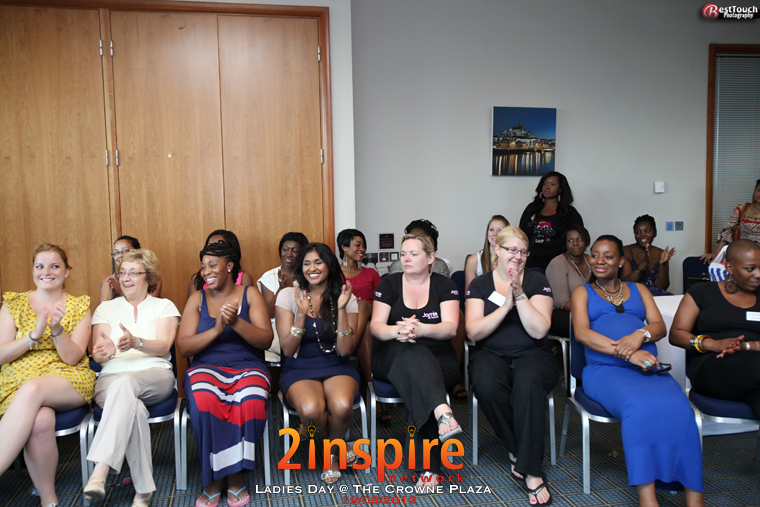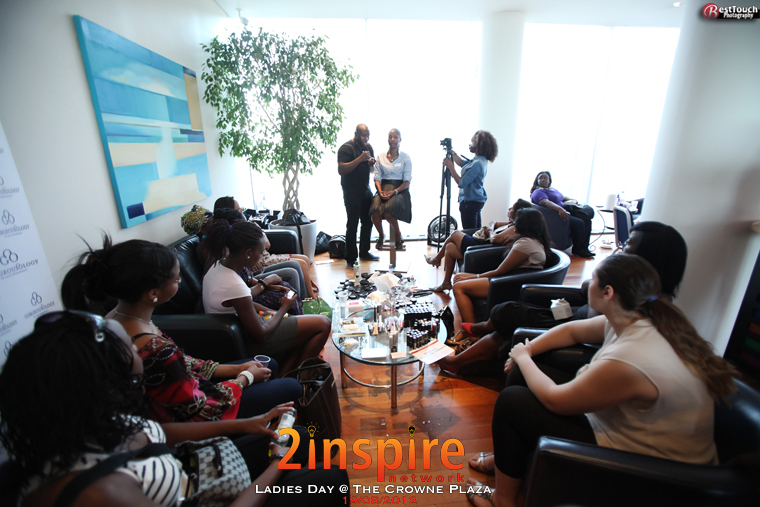 The event programme will include a number of workshops to meet lifestyle, personal and business development of attendees and also an entertainment segment, all of which, will include contributions from writers, bloggers, poets and artistic performers.
The event objective is to promote and celebrate the creative talent of women, we felt this theme was apt as we believe all women are creative in their everyday life as home makers, mothers, employees, entrepreneurs etc, women are without thought using their very best resource: their creativity to get by. We want to celebrate our achievements as women with the aim to empower and inspire attendees to dig deeper and unleash the creative genius within.
Full listing of workshops. For access to all workshops a one off payment of £5 is essential, please make payment via workshop admission link and then highlight the workshops you would like to attend.
 11am-12pm How to turn your passion to money
A workshop that will provide strategies on how individuals can start and market their business and achieve fulfilment and work life balance. It will introduce ways that attendees can fit a business around their family lives.
12.15pm-1pm Get Healthy, Stay Balanced
Facilitated by Bisi of Safe & Sound Food Solutions
A workshop that will educate on the long term effects of an improper diet on the the body and how the body can self heal if nourished with the right foods.
1.15pm-1.45pm The world of Journalism, a magazine editors insight
Facilitated by Vernia Mengot of Lime Magazine
A workshop that will educate on the magazine industry, how to get in, how to build contacts, taking opportunities and making sacrifices.
2pm-2.45pm Hairloss, Health, Holistic Hair Care
Facilitated by Annette Headley of Almocado
A workshop that aims to raise awareness about the importance of holistic approaches to hair care and general well being. To help those dealing with hair loss to find ways that may lead to recovery.
3pm-4pm Slippers to Heels
Faciliated by Carol Stewart of Abounding Solutions
A workshop that aims to educate on what causes low confidence and teach how to challenge limiting self beliefs and techniques to improve self - confidence
4.15pm-5pm Transform your life
Facilitated by: Usha Penumuchi of Dare To Dream
A workshop that looks at examining an individuals potential providing guidance on how to work through goals and how they can identify who they are, what they want and where they want to be
5.15pm-6pm How to improve your child's academic attainment
Facilitated by Neil Mayers of Raising Black Achievement
A workshop that raises awareness and provides practical strategies to improve a child's academic attainment and introduce resources that can assist.
A make-up artists beauty secrets facilitated by Mr Gorgeous of Gorgeousology
A drop-in consultation to get beauty tips from an industry expert.
Dress for Success facilitated by Omi Api Consultancy
A drop-in consultation which will raise awareness of the effect of clothing on a person's success in business and personal life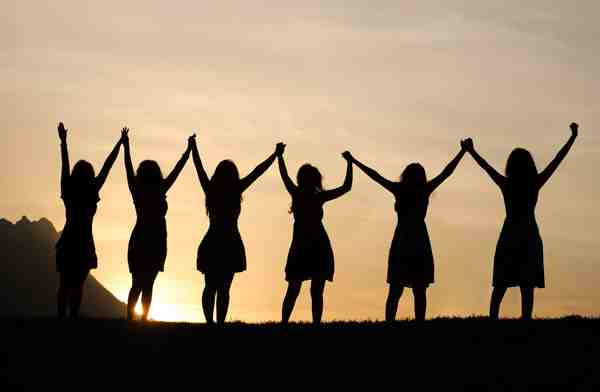 When & Where

Royal Victoria Dock


E16 1AL London




United Kingdom



Saturday, March 9, 2013 from 11:00 AM to 6:00 PM (GMT)
Add to my calendar
Organizer
2Inspire Network
2inspire Network is an organisation that provides platforms with the aim to empower and inspire women. It is an organisation that brings together a wealth of expertise, like minds and collaborative opportunities. Professionals in the network come together to build connections across sectors and influence change for other women.  
Mission statement:
"2inspire network provides platforms that will empower and inspire individuals to recognise and fulfil thier potential, particularly in business. The aim of the network is to  provide forums and events that allow women in business to network, promote and inspire."
Thursday, January 10, 2013 - 1:44 PM
 The 2Inspire Network Celebrates the Creativity of Women in 2013
2Inspire Network is proud to announce the return of its popular 2Inspire Ladies Day event taking place on 9th March 2013 at the Crowne Plaza, Docklands.  Coinciding with International Women's Day, "Celebrating the Creativity of Women" is a free event that will showcase budding and established female entrepreneurs; particularly those in the creative sector.
The event will include stands from organisatons and education institutions such as Birkbeck University as well as a wide range of businesses. There will also be entertainment and a number of workshops to meet the lifestyle, personal and business development needs of attendees. Workshop topics will cover health, education, personal development, business start-up, media and styling. A one off payment of £5 is payable to attend all workshops.
The 2Inspire Ladies Day offers a platform that promotes and celebrates the creative talent of women. It provides an arena that will empower and support women in creating a crystal clear vision for both the personal and professional aspects of their lives.
The 2inspire network was launched in May of 2012, "Empowering individuals and helping them to realise their potential is something that I am passionate about. I believe that women should work together and support each other on their journeys, this belief is the foundation of the network, an organisation that provides forums and platforms that help to empower, promote and inspire women" says Founder Hazel Chawapiwa.
The network held its inaugural Ladies Day event in August of 2012, which had an attendance of just over 200, it was a great success and received fantastic feedback from attendees and the exhibitors who took part. Hazel adds "The aim is to make this 2nd Ladies day an even bigger and better event, a real celebration of women. We believe all women are creative in their everyday lives as home makers, mothers, employees and entrepreneurs and we want to showcase and celebrate this on the day."
For more information log onto www.2inspirenetwork.com
@2inspireltd
#2inspireladiesday
Registration link: http://2inspireladiesdaypart2.eventbrite.com/#
Notes to Editor
The exhibition will have an estimated 500 delegates and up to 40 exhibitors, whose products range from fashion to beauty to artwork, making the event an ultimate one-stop shop for ladies seeking inspiration, shopping, pampering and entertainment all under one roof. There is a one-off payment charge of £5, which permits entry to all of the workshops being held on the day. A crèche facility will be available onsite, which will be run by Ofsted registered Child-minders at an additional cost. This free exhibition is an opportunity not to be missed. It's the only one of its kind in London and will be held at the luxurious Crowne Plaza Hotel is in the heart of London's thriving Docklands area.